Today is the Princesses 6th Birthday!! I can't quite believe that it has been six years since we had her, where does the time go?
We are in Disney World still so I planned a day fit for a princess.
To start the day off, we headed over to the Magic Kingdom for a trip to the Bibbity Bobbity Boutique, which was a birthday gift from grandma and grandpa.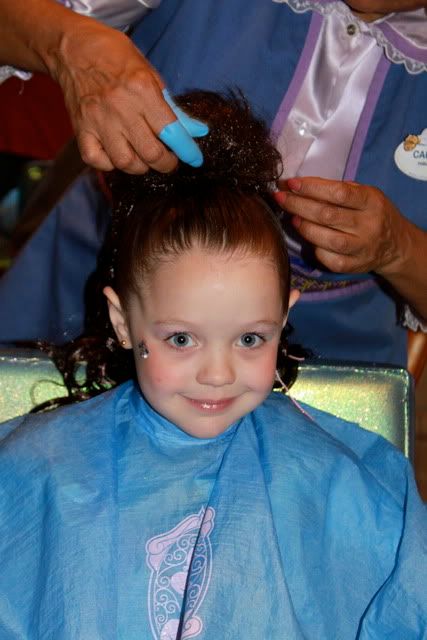 After getting all princessy, we headed to Cinderella's Castle for breakfast, just the Princess and Mom.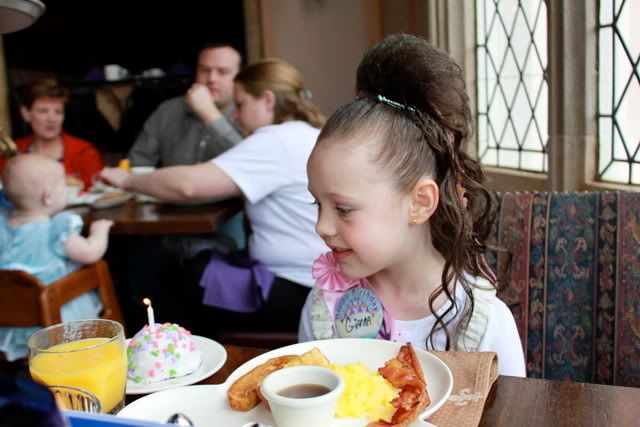 We met up with daddy and little brother after breakfast and spent a wonderful day at Magic Kingdom. That night we headed over to 1900 Park Fare for dinner with Cinderella & Prince Charming. The Princess was lucky enough to be picked to dance with Prince Charming and to this day she believes he is her prince.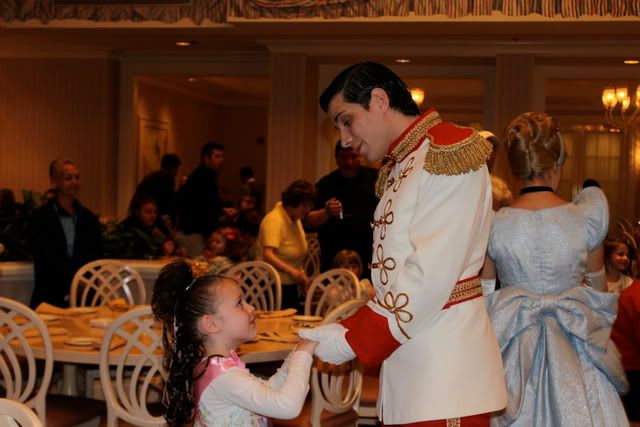 After dancing with her prince, she had yet another birthday sweet, which ended her magical day.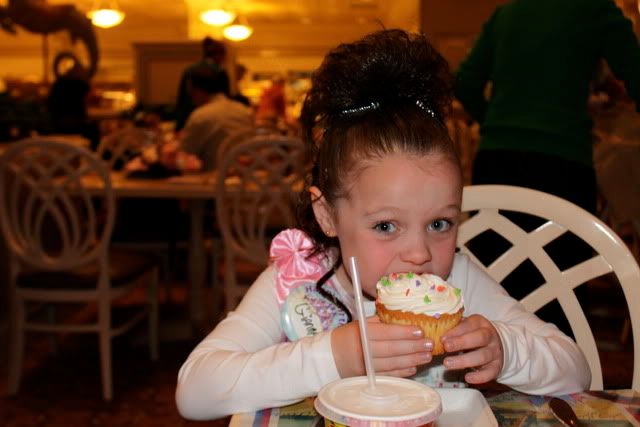 Happy 6th birthday my little princess. I love you so much.