Hi and welcome to Sew Simple Mom, I am so glad you stopped by my little piece of real estate on the web.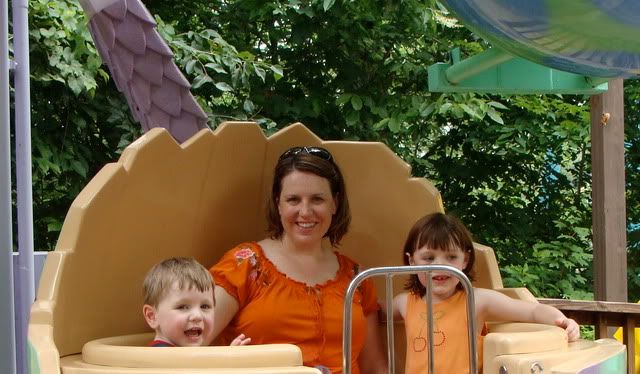 My name is Kim and I am a Stay-At-Home Mommy. I love my children, my husband and the fact that I am fortunate enough to be a Stay-At-Home Mom. For the first two years of my daughter's life I was a working mom. And it was very hard on me, not being home with my daughter, feeling that I was missing out on so much. Gianna was very sick those first couple of years of her life. I felt that every two weeks she was being sent home from daycare with some sort of sickness. Fortunately for me we moved, and we were in a position where I didn't have to work anymore, and I could be a Stay-At-Home mom. Oh my goodness, who knew how hard it was going to be? Well now I know that all those Stay-At-Home moms that came before me knew, they just didn't share the information with me. :-)
I am not the best writer, mainly due to the fact that I am dyslexic, but I try to not let that get the best of me . I am accused of using too many comma's, I type the words "so" and "like", way too much and it seems that all my paragraphs are just one big run-on sentence. ☺ I apologize in advance if that bothers anyone.
I have been blessed to have two healthy, happy children.
My Daughter whom I refer to as "The Princess" just turned 6! I can't believe how fast she has grown, it seems like just yesterday I was pregnant with her.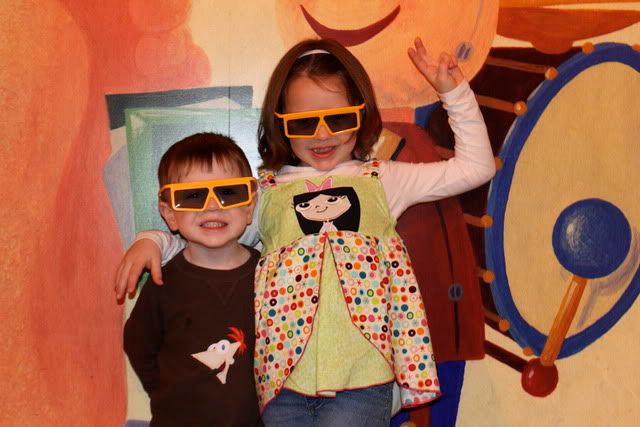 She is a spitfire, severely independent, outgoing, funny, smart and a precocious. She keeps me on my toes and challenges me at every turn, I couldn't love her more.
My son, "The Pirate", is about to turn 3! Again, I can't believe how fast he's grown. He is a momma's boy, and is all boy. Although he has been seen wearing his sisters dresses and high heals around the house during dress-up time. We have some great blackmail photos!!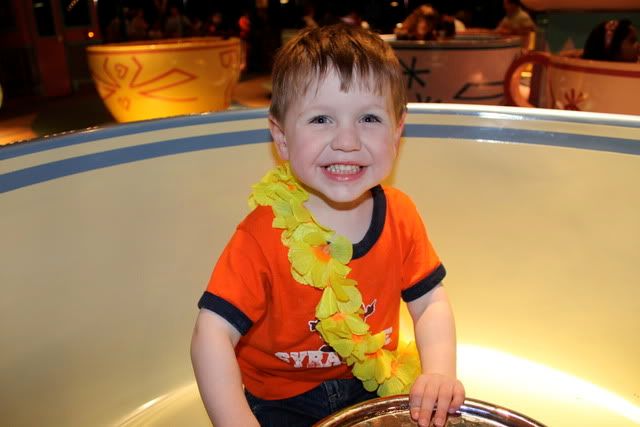 My husband is the love of my life, without him I just don't know where I would be. He is so supportive and loves me unconditionally. I know how lucky I am to have him. We have been married for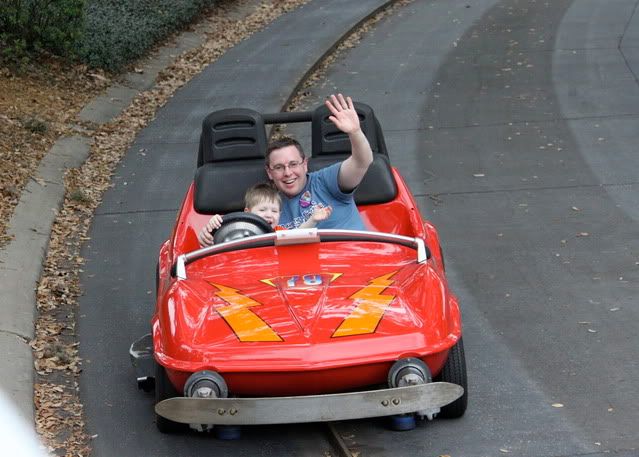 Why is Sew Simple Mom my blog title? Well because I love to sew that is why, silly.
When I had my daughter I had to have those cute little burp cloths and bibs that all the other moms had. Since I could never find the perfect one for my baby, I decided, hey I can do that. That is when I purchased my first sewing machine, and I have never looked back. I have graduated from bibs and burps to custom boutique clothes for my daughter. Now she is almost 6 and picks out her own fabric and helps me design her clothes now.