This is where I will be posting some of my favoirate places on the web to visit. If you have me linked on your blog but don't see your blog below. Please let me know.
A Mom's Fresh Start:

http://amomsfreshstart.com/
Ballard Boys:

http://www.ballard-boys.com/
Better In Bulk:

Chicken Nuggets of Wisdom:

Evolving Mommy:

Feels Like Home:


Geezees Canvas Art:
Hip As I Wanna Be:
http://www.hipasiwannabe.com/
In My Own Style:

In The Trenches Of Mommyhood:
Love Feast:
http://lovefeasttable.com/blog/
Mama's Loosin' It: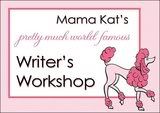 Mayhem and Moxie:

http://mayhemandmoxie.com/
Mommy's Still Fabulous:

Mommyologist:

Motherhood & Me: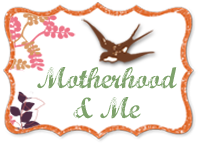 Musings from Me:


Numbers Not Invited:
The Other Boufs:

http://bouffamily.blogspot.com/
Professional Family Manager:
Scary Mommy:

Shelley's Swag:
The SITS Girls:

Stone Gable:
Who says 8 is Enough?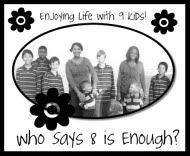 There Must Be More To Life Than Dishes and Laundry:
http://brennbug.blogspot.com/
Things I Can't Say: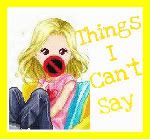 Today's Cliché: